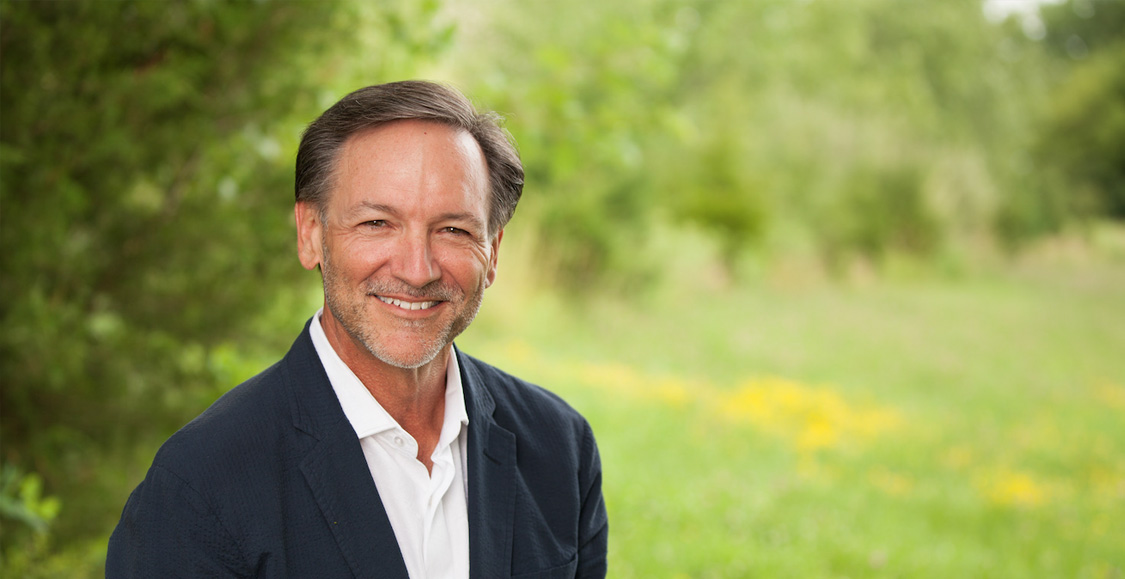 About Kerry
Kerry is a son of Abba, with a passion for New Testament Christianity lived in the power of the Spirit. He is an intercessor, pastor, teacher, university professor, church planter, consultant, discipler, conference speaker, and author.
His 40 years of ministry have been focused on intercession, teaching, pastoring, and passion to multiply leaders. Kerry and his wife, Chiqui (Ana), reside in North Richlands Hills, Texas, where they disciple leadership couples, teach at The King's University and Shiloh University, consult pastors, lead Table of Friends church, and write.
In addition to the undergrad work in Christian Ministry, Kerry has earned the Master of Arts in Biblical Literature (Assemblies of God Theological Seminary), the Master of Divinity and the Doctor of Ministry (The King's University, Los Angeles).
GO TO DR. KERRY'S WEBSITE